Class: Haunted Mini Album
Saturday, October 4, 10:30-12:30
This little book is so cute it's "spooky"! Call the store to sign up!
Cost: $18
Customer Appreciation
Thursday, October 9 6pm-8pm
Let us say "thank you" for all you do to make scrapbooking wonderful! Join us for a fun evening filled with special prizes, great new products, and a BIG Thank You.
Stop by and let us know you'll be there & get an extra chance to win some fun prizes!
Jayci is busy helping get all the new stuff tagged & ready to put out! Here are a few peeks!
(new Scenic Route, American Crafts, Maya Road, Cosmo Cricket and other great goodies!!)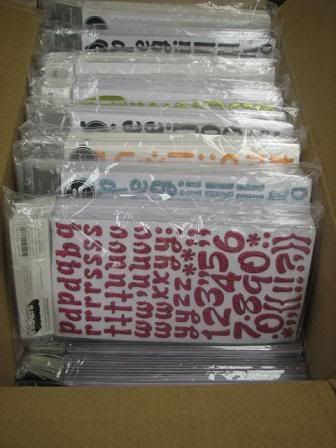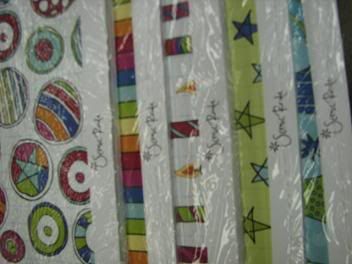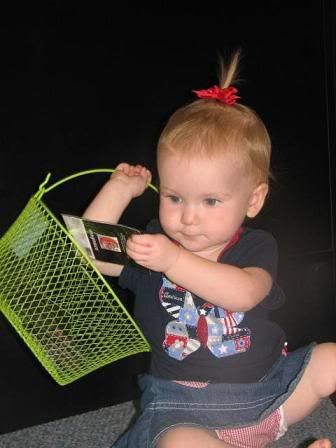 National Card Day of Fun
Saturday, October 11 10am-4pm
Join Rena & Mona for a day filled with FUN and cardmaking. Make 8 different cards for various occasions using several different techniques. This will be a day loaded with fun - Dutch treat pizza lunch, yummy snacks, and other surprises you won't want to miss. There are only a couple spots left, so call today! Cost $25
Here are just a few of the cards they will be making...stop by the store to see the rest!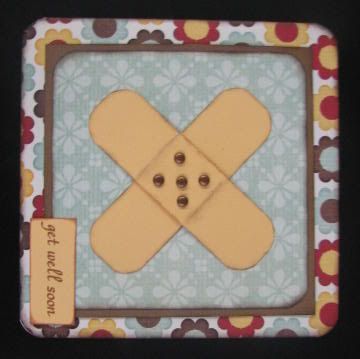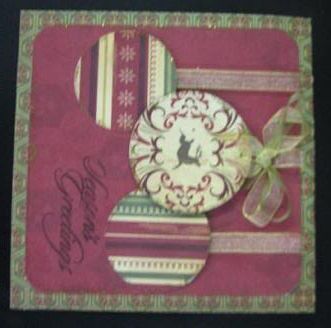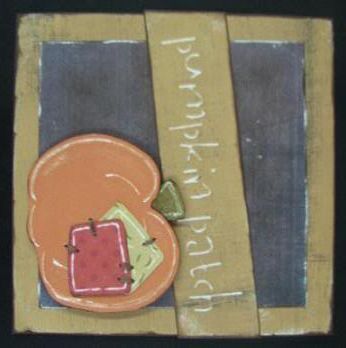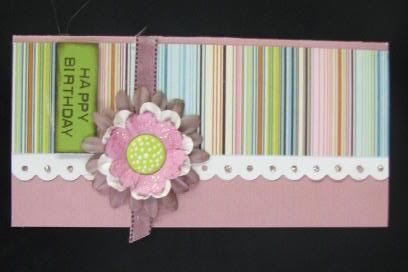 Also, just a little reminder of our Neewollah Hours!
DooDah Parade Thursday, October 23 10am-4pm
Kiddie Parade Friday, October 24 10am-2pm
Grand Parade Friday, October 25 1pm-4pm