It's right around the corner! (May 2nd and 3rd!) Have you signed up yet? There are still spots available, so call the store to reserve your seat now! We'll be doing lots of croppin, eating lots of good food and we'll even have some classes that you can sign up for! Here's a peek!
Brook's Layout Class--We'll be focusing on getting out your old circle and square punches and dusting them off! We'll be using the bright and fun new papers from Scenic Route! There will be 4 layouts in the class: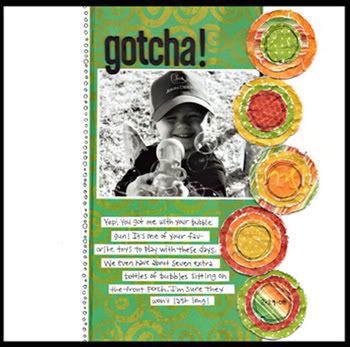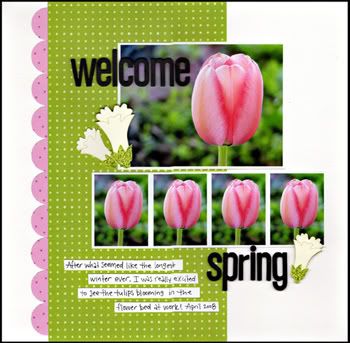 Call the store to reserve your spot in the class today!